Connect with your social network account
Here's a relevant question.
Does anyone here happen to play
Dwarf Fortress
?
Newcomer

Posts: 65
Joined: Wed Dec 29, 2010 6:14 pm
Species: Dragon
Did this happen?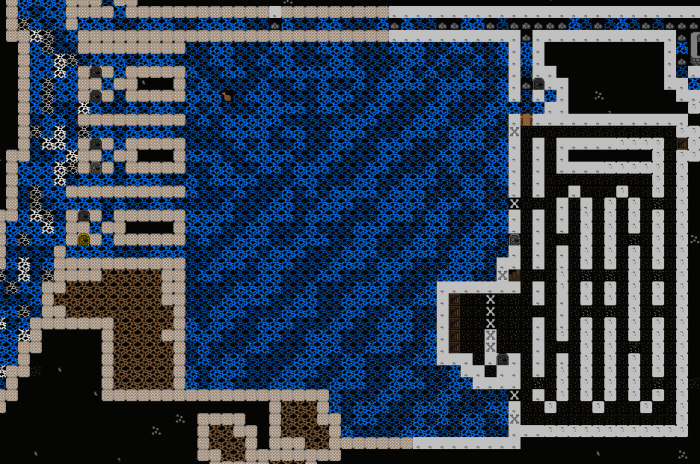 Newcomer

Posts: 65
Joined: Wed Dec 29, 2010 6:14 pm
Species: Dragon
No, it was more like, I played it for 5 minutes then gave up
It was Necromancers who got you hmmm?
I suggest you bring yourself an axedwarf on your next exhibition.
Well that escalated quickly.
Seriously now, has anyone tried the lasted version of Dwarf Fortress?
It is terrifying.
Especially with massive civilizations of
Necromancers.
The new version of Dwarf Fortress has brought with it many
[terrifying], [inevitable] bugs
. Some of them read like headlines from a surreal, Dwarven tabloid newspaper.
Manager climbs a tree instead of going to office when management jobs are assigned.Dwarf passes over stream. Perpetually wants to handle a large animal.Large influx of babies from multiple civilizations.New dwarves take impact damage on arrival. One died.Dwarf likes to consume Unknown Leaves.Lungfish may be able to phase through walls.Macedwarf continually spits on a sleeping priest.Vampire mayor revealed by statue.Military Units strip from their uniforms when given orders to kill.More vomit thrown up than possible.
Furstralian

Posts: 203
Joined: Thu Apr 28, 2011 3:57 am
Species: ►Vampire fox
Location: ► Brisbane
Contact:
Hahahahaa love them glitches.
Everything you say or do has ripple effects....
Be the change you want to see in the world.
A hot-fixed version of DF has been released.
Now I fear the night.
---
Who is online
Users browsing this forum: No registered users and 3 guests